Our Products
An opportunity to participate in a range of diverse portfolios, proactively managed by our sector experienced team. Tax advantages are potentially available via the Enterprise Investment Scheme and Seed Enterprise Investment Scheme. Please view our specific product pages for more information. Financial Advice is recommended.
Why you should invest with Deepbridge
Deepbridge Capital aims to redefine the growth capital market by providing you with access to opportunities which are sourced, reviewed and managed by our team of sector specialists.
Supporting energetic, passionate and knowledgeable management teams, Deepbridge seeks to identify highly innovative companies to grow into highly successful companies, with a view to providing optimal returns to our investors.
As an investment specialist in the technology, life sciences and renewable energy sectors, we work with investee companies throughout their funding journey with an eye on always producing a suitable exit for our investors.
‌
Typically monthly deployments
‌
Sector-experienced team
‌
Thorough due-diligence process
‌
Hands-on and active approach
‌
No Investor fees at point of investment
100% Tax Efficiency for Investors
No management charges are levied on the investor at the point of investment for advised subscriptions received by a financial adviser, resulting in up to 100% allocation of subscription. This ensures up to 100% tax efficiency for investors. Deepbridge Capital fees are paid by Investee Companies and are disclosed in the Information Memorandum.
Events
EIS: The Basics - The Modern World Of EIS (Episode 1)
3rd October 2023
Agenda: A look at the tax reliefs and the history of EIS. What is the Government's objective of the Scheme and what should advisers bear in mind? At…
Event Details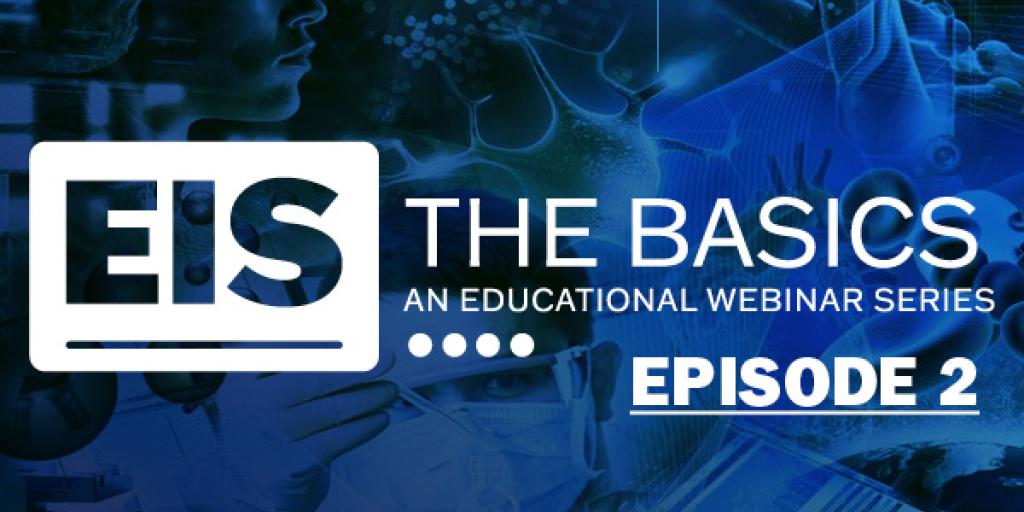 EIS: The Basics - Trigger Points (Episode 2)
10th October 2023
Agenda: A look at the tax reliefs and the history of EIS. What is the Government's objective of the Scheme and what should advisers bear in mind? At…
Event Details
EIS: The Basics - Due Diligence & Research (Episode 3)
17th October 2023
Agenda: A look at the tax reliefs and the history of EIS. What is the Government's objective of the Scheme and what should advisers bear in mind? At…
Event Details