Image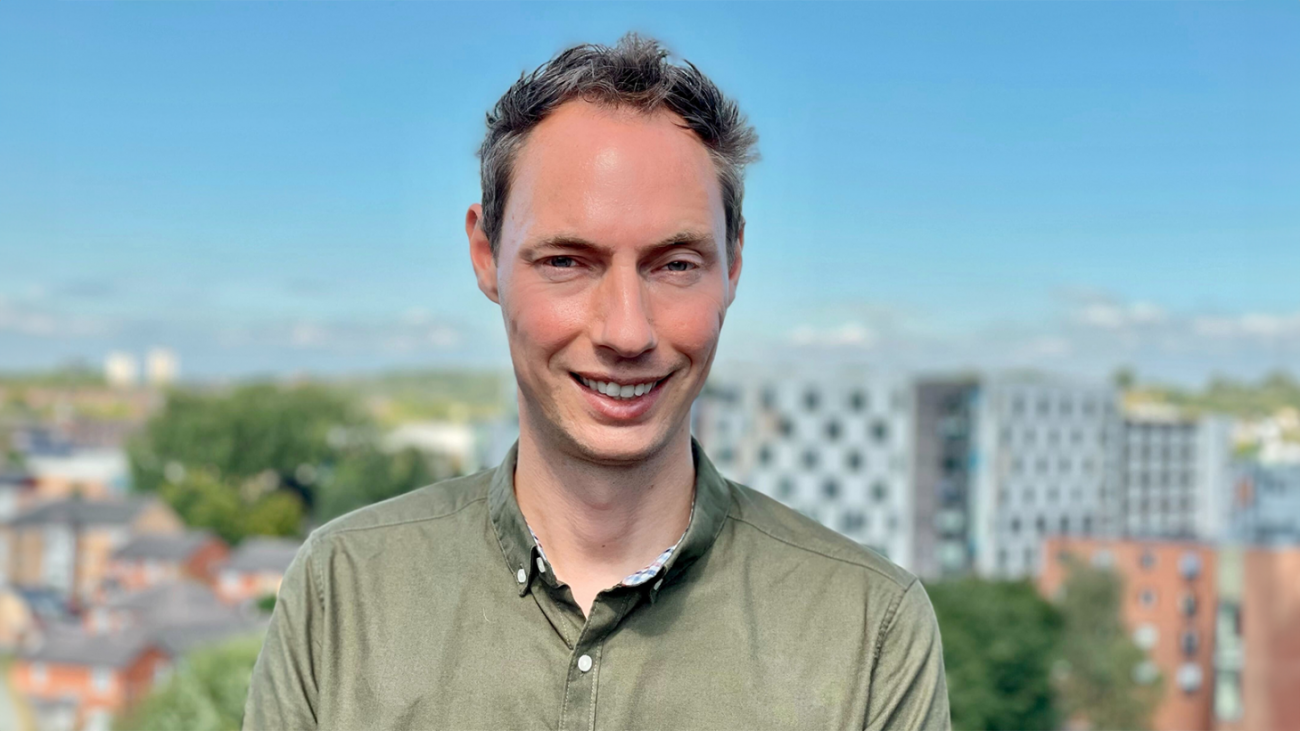 vTime, which is part of the Deepbridge Technology Growth EIS portfolio, has recently announced the appointment of new Chief Executive Officer,  Steven Craft.  
Steven brings with him a wealth of gaming and XR experience and a proven track record that aligns with vTime's mission and values to guide them into its next chapter of growth. 
vTime Founder, Martin Kenwright, said: 
"Over the last five years, Steven has showcased remarkable vision and dedication at vTime. His leadership qualities and experience speak volumes, and I'm eager to watch vTime's legacy grow under his direction." 
Formerly vTime's COO, Steven's influence extends beyond commercial success. His tenure on the Greater Manchester Export Fund board resulted in the creation and protection of 1,000 jobs and leveraged £35m in private sector investment, while his collaborations with UCL and Chester University as a course mentor and honorary research assistant have empowered countless young developers. 
Steven Craft added: 
"I'm joining vTime as CEO at one of the most exciting points in the company's history. With an incredible team uniquely placed in both experience and core competencies, an AI-powered tech stack that can combine to create incredible experiences and games across all platforms and realities, and of course our new division, vTime Games, I'm looking forward to pushing the boundaries of what's possible." 
Click here to find out more. (By following this link you will leave the Deepbridge website. Deepbridge takes no responsibility for content on external websites).